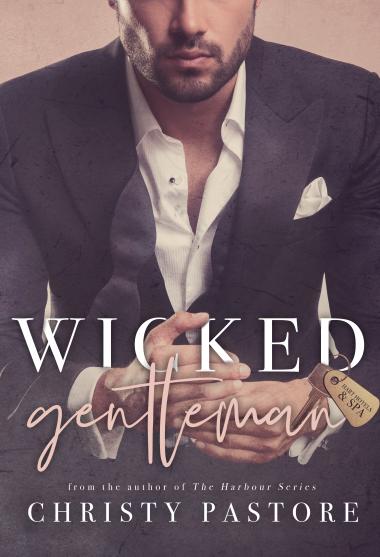 Series: Gentleman Collection, #1
Featuring: Jackson Hart + Stevie Brockman
Genre: Contemporary Romance
Tropes and Details: HEA, Billionaire, Age Gap, Forbidden Workplace Romance, Suspense, Emotionally Charged, Steam Overload, Tragic Past, Hot AF Hotelier, Sexy Quirky Heroine with a love for Maritime artifacts
ABOUT THE BOOK:
Stevie
My Fairy Godmother had a wicked sense of humor, of that I was certain.
The first time I met Jackson Hart, I was on all fours with my ass in the air.
At the time of our meet not so cute, I didn't know that the handsome man with the most captivating blue eyes was the wealthy, charismatic, and hot as sin hotelier, oh and my new boss.
Well, technically he is my boss's boss. Just skimming the company manual was maybe not the best idea.
But, I digress. Working at Hart Hotels & Spa was a temporary plan.
Now, that plan has changed. Jackson Hart not only wanted me in his bed and in his life, he wanted me working alongside him.
Some offers are too good to pass up.
Jackson
Premium scotch aged to perfection, making money before sunrise, nine holes of golf and interesting conversation. Those are the things most known about me. Toss in a leggy brunette or a stunning redhead at a society event for good measure and there's a story to amuse the public. But, my story goes deeper—to the past that I left behind.
Sooner or later past and present collide. I never dreamed Stevie Brockman would be part of both.