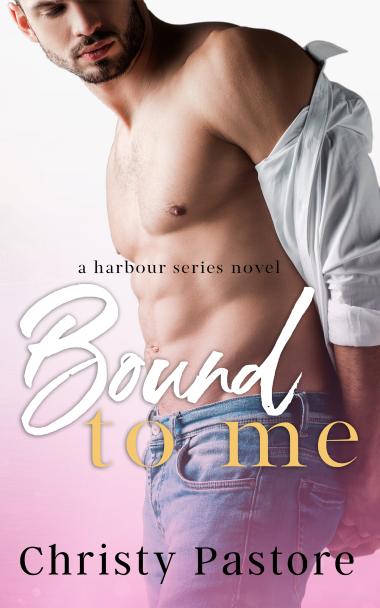 Series: The Harbour Series, #1
Featuring: Alex Robertsen + Ella Connolly
Genre: Contemporary Romance
Tropes and Details: HEA, Billionaire, Small Seaside Town, Heroine with an Accent, Emotionally Charged, Military Background, Forbidden, Bodyguard, Steamy Love Story, One Night Stand, Standalone
ABOUT THE BOOK:
Fall for a woman after one night together? Not likely.
Turns out my mystery woman is the person I've been hired to protect.
Story of my life.
I swore I'd never fall for another woman like her—way off limits and the very definition of blond ambition. But Ella Connolly is so much more than the trashy tabloids paint her to be.
I never should've started anything with her—there are rules.
But love never follows the rules. I've got the scars to prove it.
My demons and my past haunt me every day. She deserves a better man.
I walked away . . . I tried to let her go.
But I can't and now I'm going back to make it right.