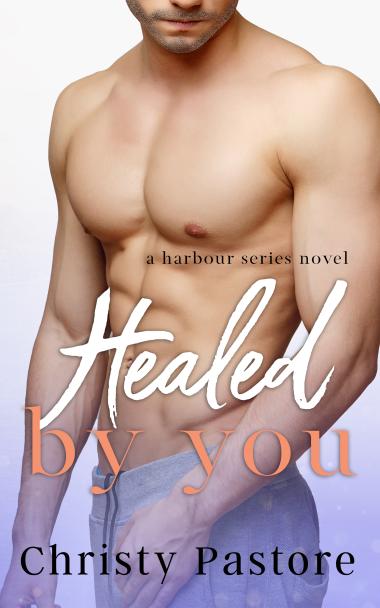 Series: The Harbour Series, #2
Featuring: Grady James + Harlow Trembley
Genre: Contemporary Romance
Tropes and Details: HEA, Small Seaside Town, Friends to Lovers, Fake Relationship, Celebrity, Steamy Love Story, Standalone
ABOUT THE BOOK:
After giving the performance of a lifetime in my latest movie, I'm riding a high in my career.
Ready to celebrate, I come home only to find my wife giving a performance of her own—no amount of bleach will scrub this image from my brain.
My ex-wife is hellbent on making my life a living nightmare—slandering me in every tabloid and talk show from coast to coast. Her damaging lies could cost me everything I've worked so hard for.
Added to that, I find out that my friend, Harlow Trembley, has publicity troubles of her own. As a famous fashion model, she's used to the gossips printing scathing lies. But the most recent lie involves the two of us.
As our worlds collide, I propose we turn the tables on the stalkerazi.
I ask her to be my fake girlfriend.
We know the game, and the stakes are high. As the summer goes on, our pretending turns to something more.
Can Harlow heal the parts of my soul that need it most—or will I end up pushing her away?