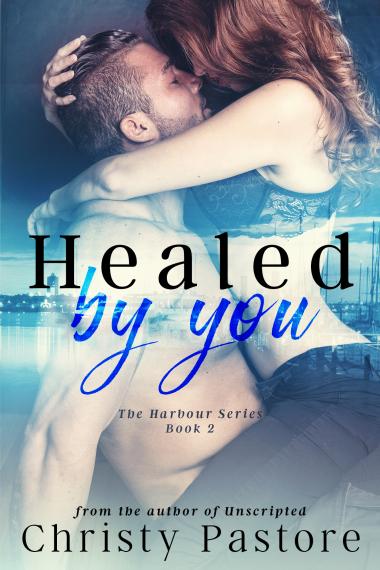 Some relationships go far beyond the Hollywood backdrop.
Fake romantic relationships have always been a thread woven into the fabric of Hollywood. In the old days, studios played the matchmaking game simply to promote their movies. Today the game remains the same, only now the stakes are higher and the players ever changing.
The two of us knew what rock bottom looked like and we needed a way out of the rubble before it destroyed our careers and our reputations.
From multiple staged paparazzi appearances and charity polo matches in the Hamptons to romps in the Caribbean and even being seen together at a high-profile celebrity wedding, the plan was simple—an agreement that would benefit all involved.
But, falling in love was never part of the plan.
And for two famous friends, one summer in the Hamptons could change everything.