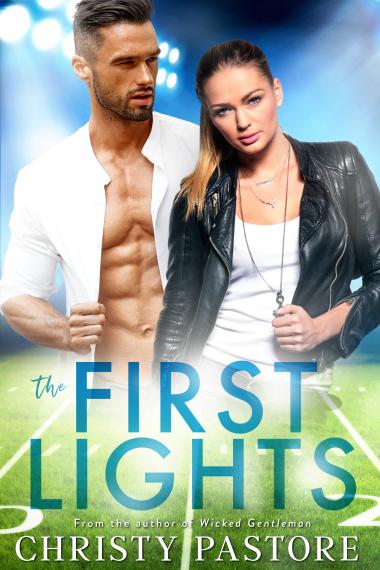 Hannah
One minute we were a family of four—then, in the blink of an eye, half of my world was gone.
Nearly two years after I received the phone call that changed my life forever, we're living in a new town and facing new opportunities.
All I want is to be a strong parent for my son and build a good life. I'm still fighting to figure out how to be okay. Falling for someone? Not in the cards for me. I had my happily ever after.
Until he appears.
One look from the ex-NFL player turned high school football coach brings my soul to life. But the man tests my patience with his arrogance. He knows how to manage his players and his students, but he needs a major ego adjustment.
Every night when my eyes close, I tell myself there's no way I'll fall for Wyatt Hamilton, I can't . . . he's my son's new coach.

Wyatt
She's the last thing that I expected. But I'm drawn to her.
When she stepped onto my field with her long sexy legs, arms covered in tiny geometric tattoos, dark hair and her perfect kissable lips—she stoked a fire inside me. I never dreamed that I'd feel that spark again.
Hannah Richman understands my anguish and emotional turmoil, because she's been through the same hell.
Wanting her is taboo—forbidden. She's the mother of one of my students.
No matter how much I crave her . . . there's no way I can have her, it would be inappropriate.

We're about to redefine that word.