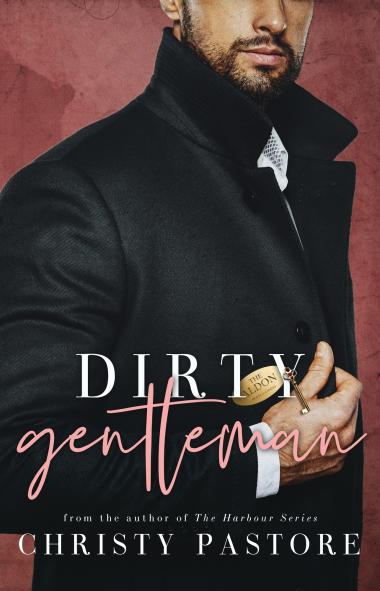 Series: Gentleman Collection, #3
Featuring: Damen Kallas + Lauren Sanders/Bainbridge
Genre: Contemporary Romance, Romantic Suspense
Tropes and Details: Mafia Themes, Age Gap, Kidnapping, Billionaire Romance, Heroine in Trouble, Virgin, Hero with an Accent, Enemies (ish) to Friends to Lovers, Dark Romance Themes.
ABOUT THE BOOK:
𝐋𝐚𝐮𝐫𝐞𝐧 His world. His rules. When I come face to face with my captor, Valter Kallas—a ruthless mobster, his plans for me are made clear. Do what he wants, and I'll have a wonderful life. Refuse and he'll make sure I won't survive the cruel Baltic winter. Left with one choice, I do the only thing that I can to stay alive—obey. There's just one problem, his son, Damen. Tall, dark, and dangerous Damen. No matter how much I try, Damen Kallas sees through the lies and barriers I put between us. I should keep my distance. Instead, in my desperation, I ask him for protection—a decision that ultimately intertwines our fates. Trusting him could be my only hope or my ultimate demise.
𝐃𝐚𝐦𝐞𝐧 Even in a world as dirty as mine, I have rules that I won't break. Lines I won't cross. As the oldest son of Valter Kallas, the head of the notorious Kallas crime family, I've never had a reason to go against my father's rule…until a mysterious stranger arrives. Blond, beautiful, a liar, and my newest obsession. Lauren Sanders should never have stepped foot in my world. She doesn't belong here. I should send her away. Instead, I'll protect her. It's a decision that will put a target squarely on my back. She could be my destruction or my ultimate salvation.