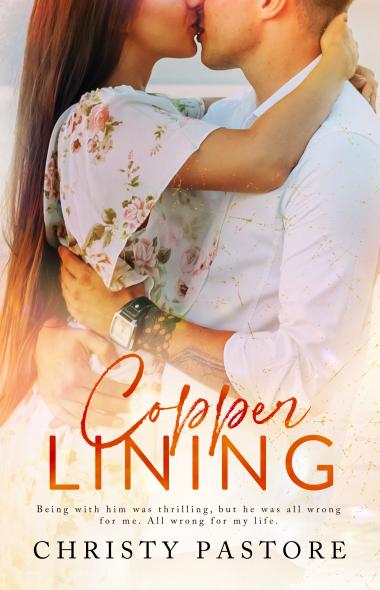 Series: Cardwell Family Series, #3
Featuring: Weston Cardwell + Minka MacDonald
Genre: Contemporary Romance
Tropes and Details: HEA, Billionaire, Small Town, Enemies to Lovers, Older Woman, Younger Man, Single Mom, Tatted Hero, Celebrity, Kentucky Bourbon Trail sets the backdrop, Steamy AF, Standalone
ABOUT THE BOOK:
Life isn't all mai tais, coconut cupcakes and the big "O," but it should be.

I met Wes on a beach in Hawaii. Tall, tan, unruly blond hair and don't even get me started on that gritty southern accent.

To the locals, he was Wes, "The manta ray whisperer." To me, he was an infuriating, too young for me surfer dude.

But that didn't stop me from falling into bed with him.

Being with Wes was thrilling, but he's all wrong for me. All wrong for my life. After our week was over, I snuck out of his beach house without a goodbye. I was never going to see him again, right?

How wrong I was when I walked into Cardwell Bourbon a few months later to find
Weston Cardwell and those smoldering green eyes staring at me from across a conference table.

Working together will be a challenge. His family is counting on me to save their bourbon empire.

Wes and I have nothing in common except for our hot for each other chemistry—it's hotter than the copper lining in a bourbon barrel.

But that's the thing about copper, it's an effective heat conductor—maybe too effective.